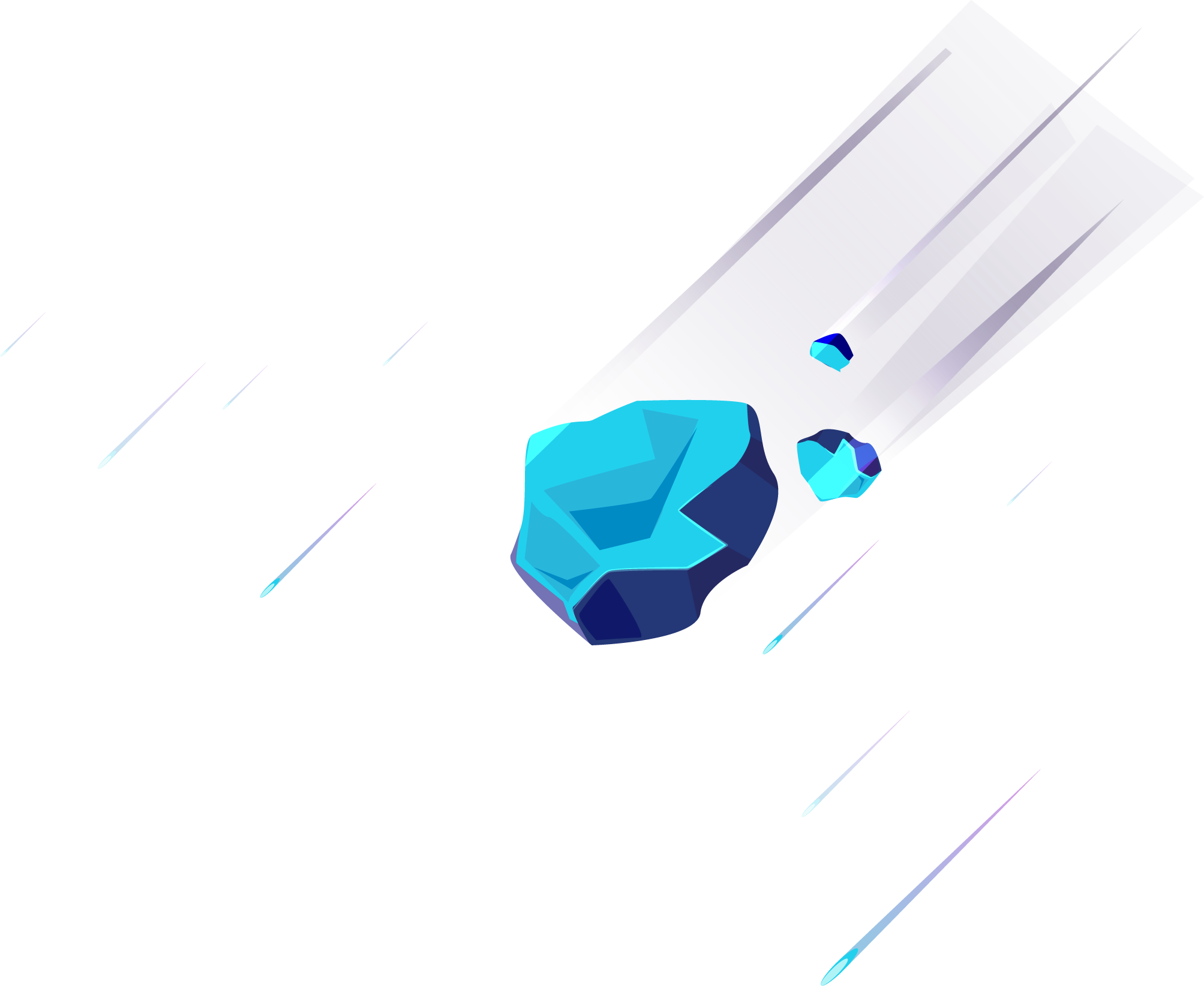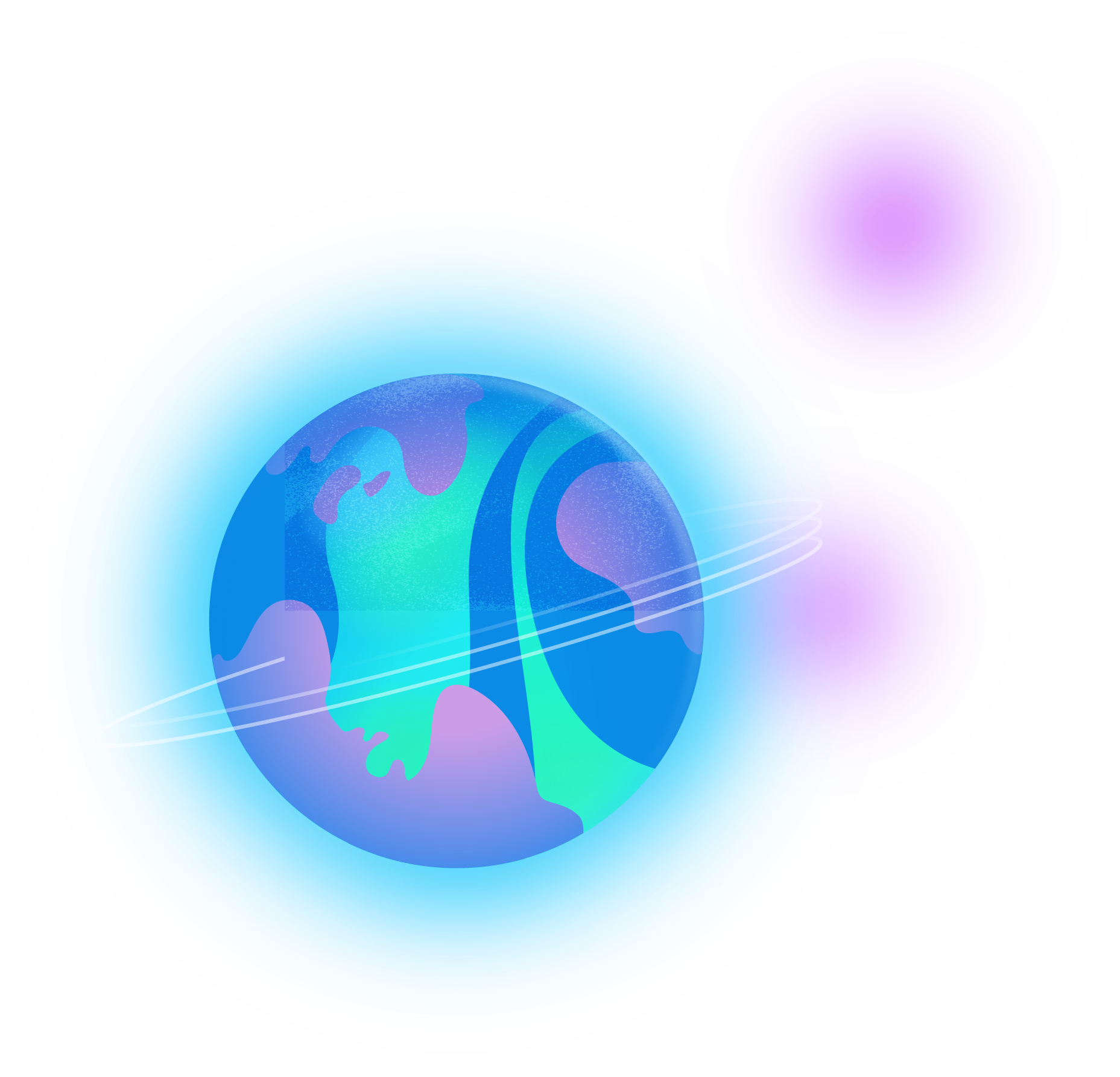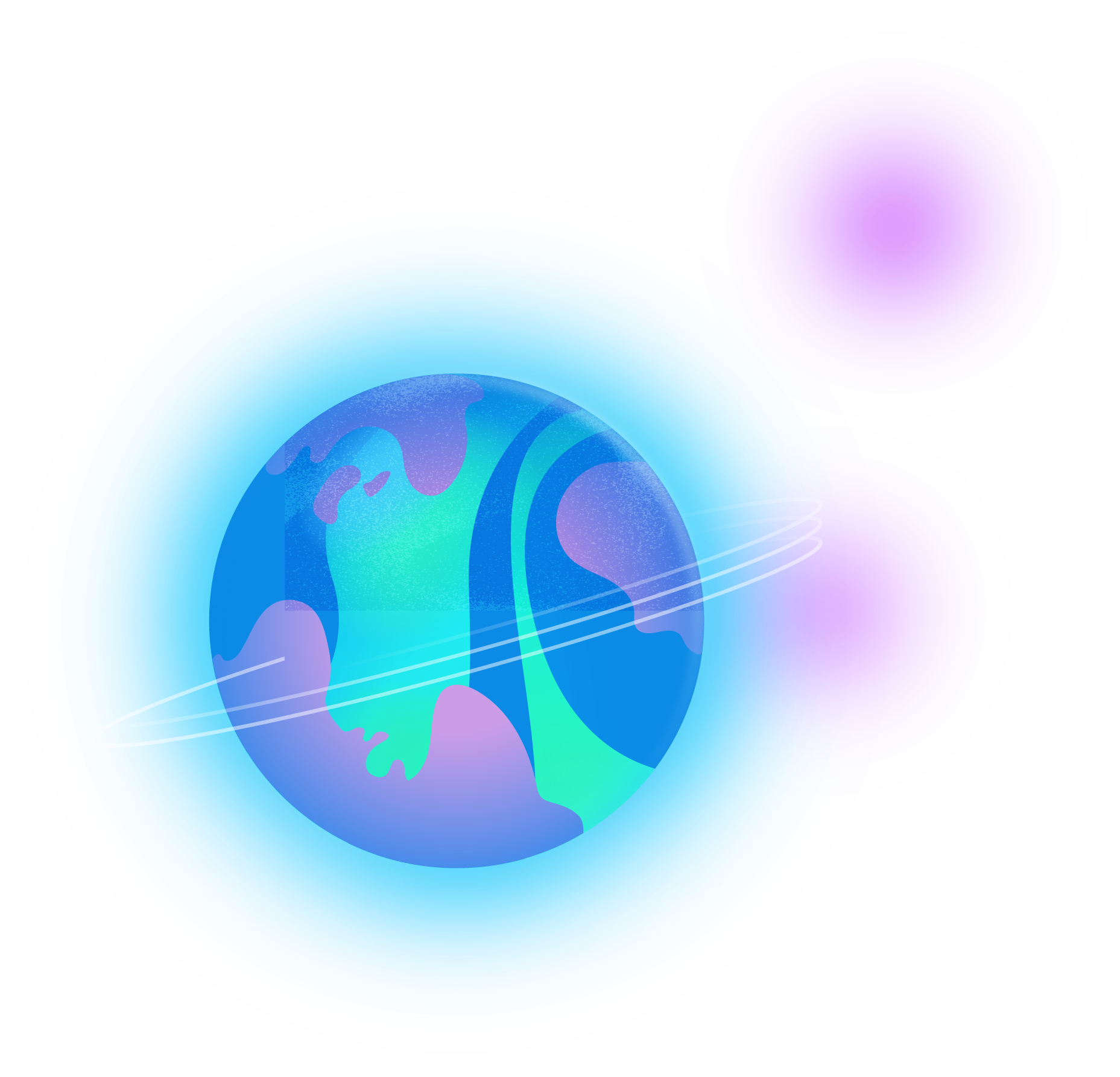 RADICAL BRANDING, UNDENIABLE IMPACT.
Even a small meteor can make a huge impact on a planet. You are the meteor, the planet is your market. We position you to win with radical branding and marketing.
LISTEN. ANALYZE. DIAGNOSE. PRESCRIBE. SOLVE.
Flitch is built to solve the complex branding and marketing problems with your business that keep you up at night. Our promise to you is that we will never prescribe branding or marketing solutions until we have thoroughly figured out how to solve your problem(s).
Brand Strategy
Positioning Your Brand For Victory
We believe competing in today's oversaturated market requires more than differentiation, it requires RADICAL Differentiation. We refuse a one-size-fits-all approach. We believe it is necessary to deploy your brand strategy across all of the channels where your customers are found in a way that is unique to each channel. We help you define where you can compete and then devise the ways that you can win. We help you come up with metrics that are actually important to your success rather than vanity metrics.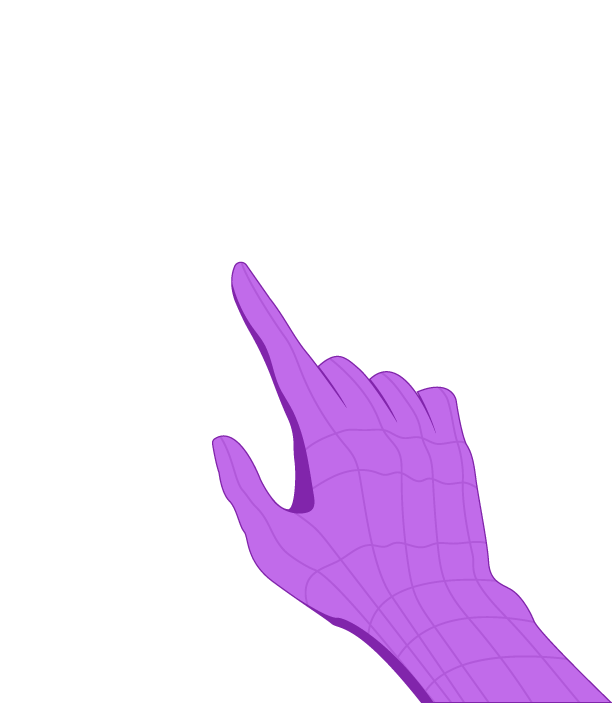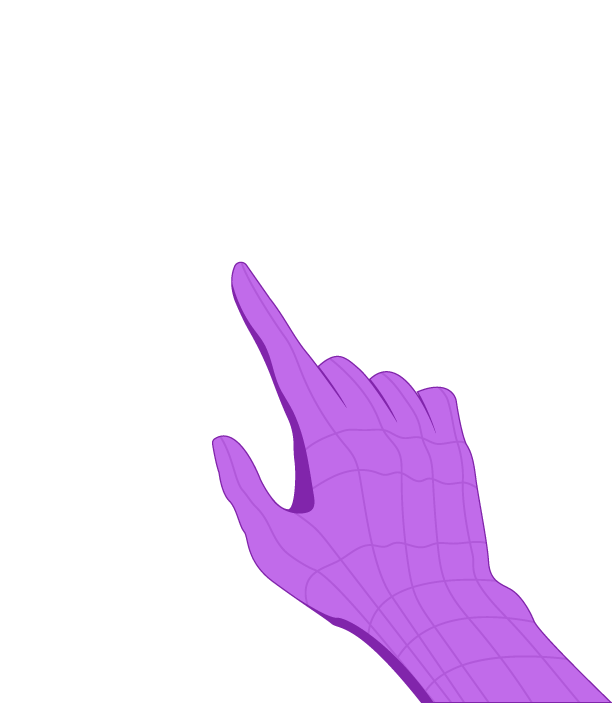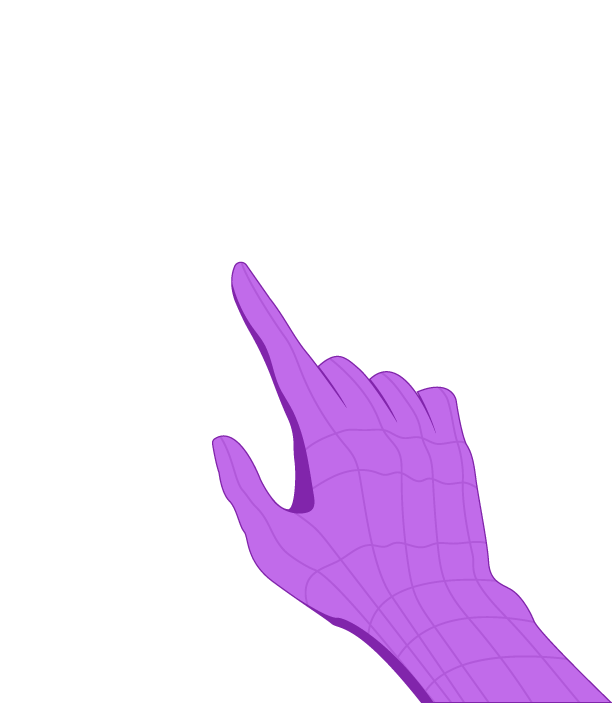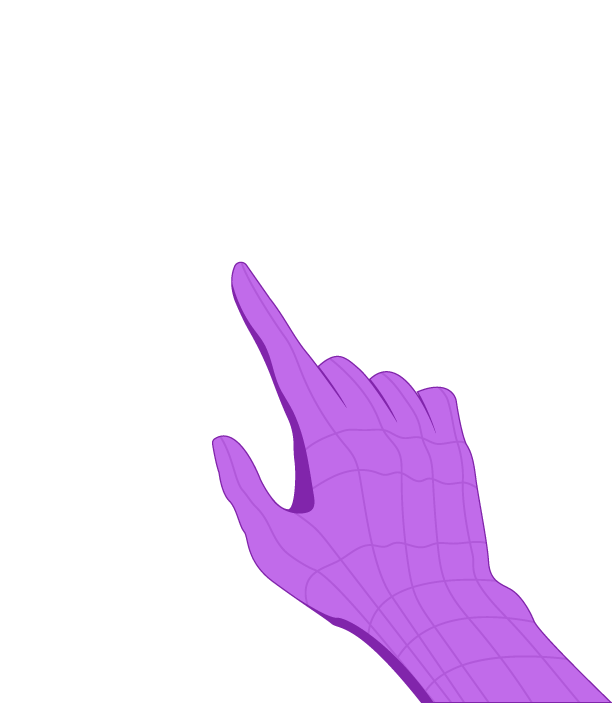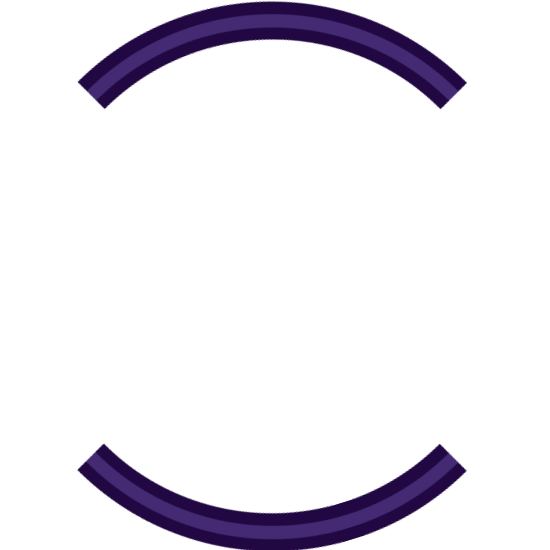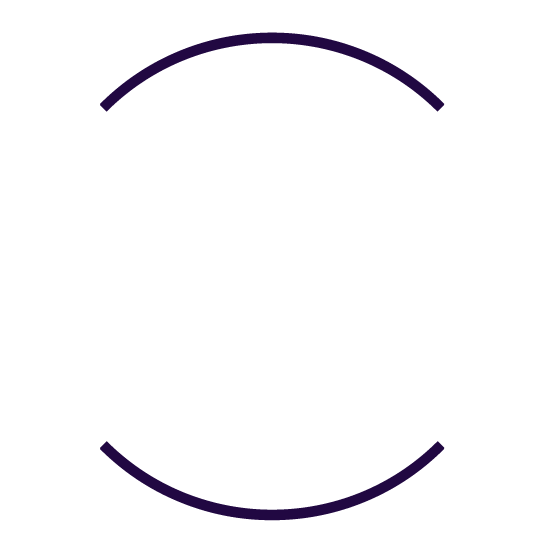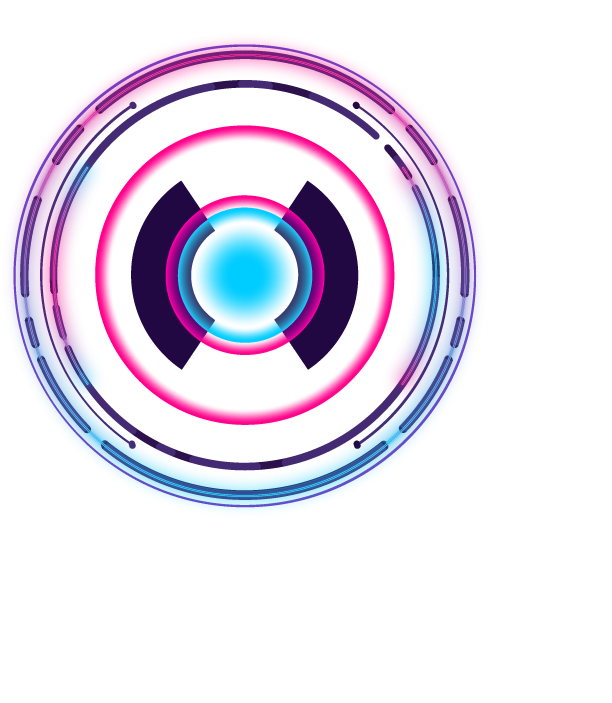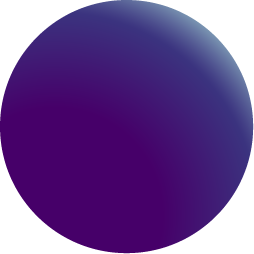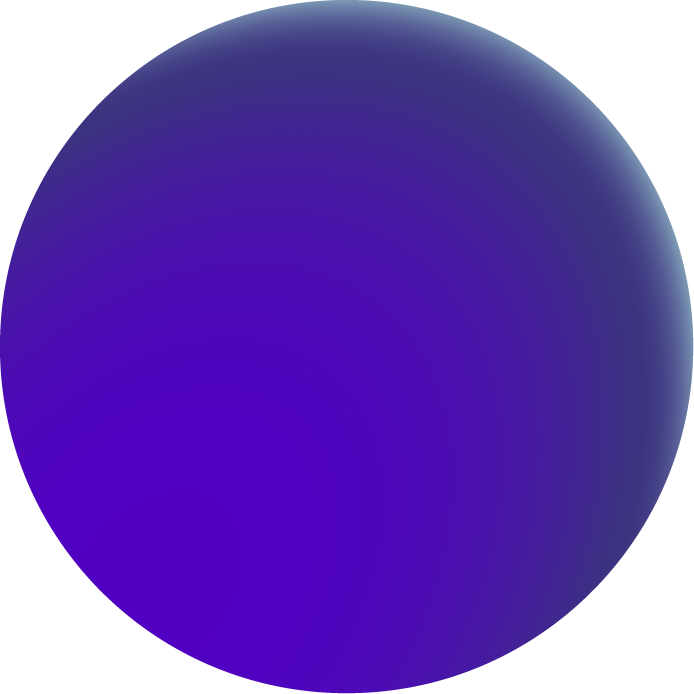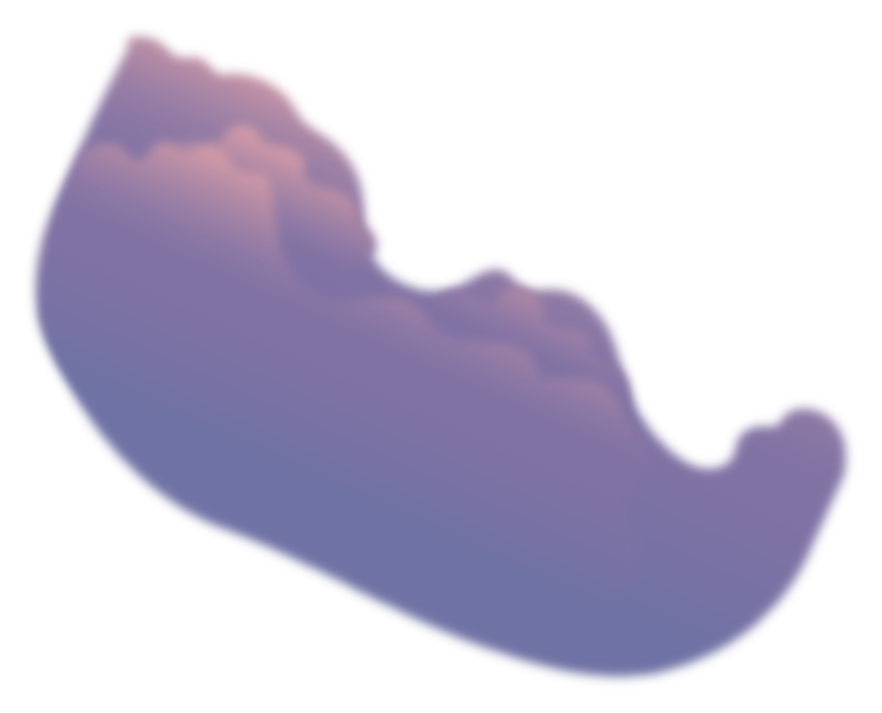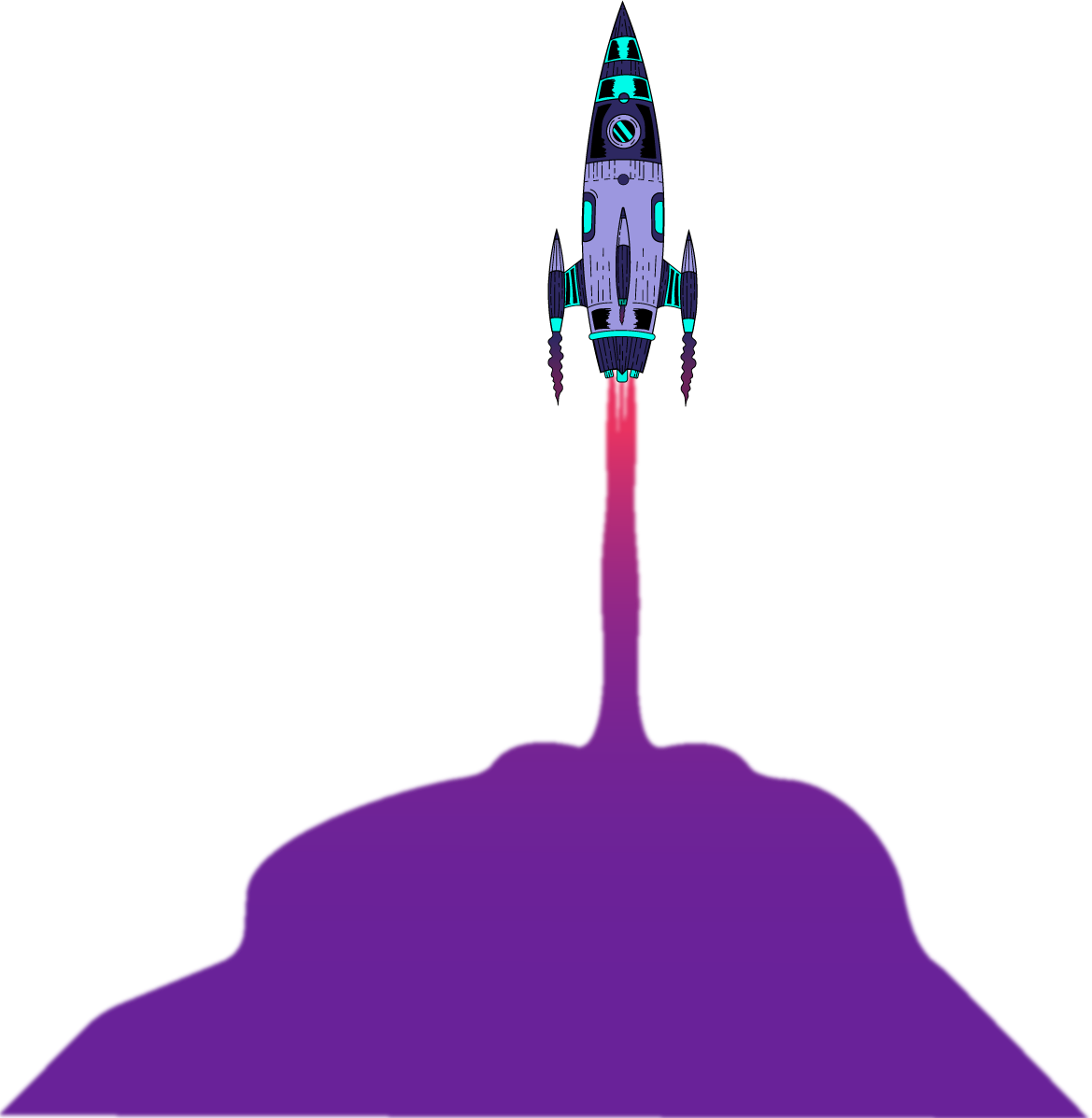 Creative
Boldly Exploring Possibility
We believe in disruptive ideas. Today's market demands new and innovative thinking. We believe the right creative ideas and assets position your brand to compete and win. In the modern "attention economy" our creative assets are designed to gain consumer attention and position your brand as the obvious choice. We require clients that are bold and committed to exploring ideas that are good AND different. If you share these same values, then we are the creative agency for you.
Brand Marketing
Use Our Collective Brainpower
We are thinkers and doers. We will combine our creative minds with your brightest to create solutions to what keeps you up at night. We believe good ideas can come from top executives down to the lowliest employee. We have equal reverence for a TikTok idea and a $50,000 video asset because you never know which one might garner 1 million views. We believe it's important to be quick to spot trends and then ride them for as long as possible to generate maximum effect. We will become a secret weapon for your current marketing team.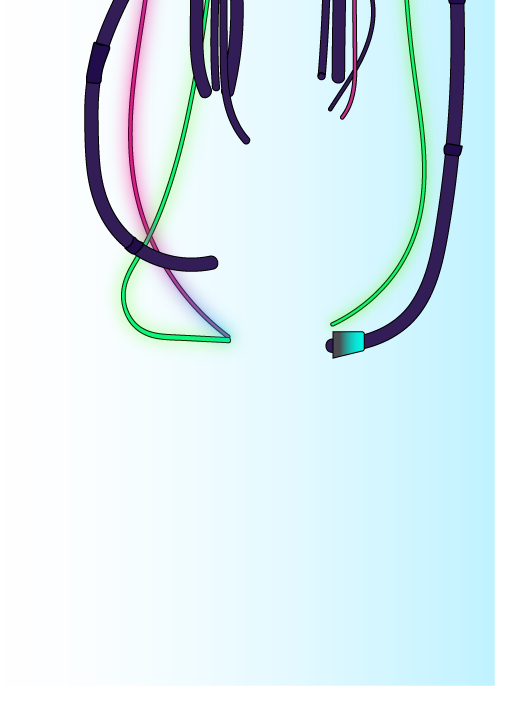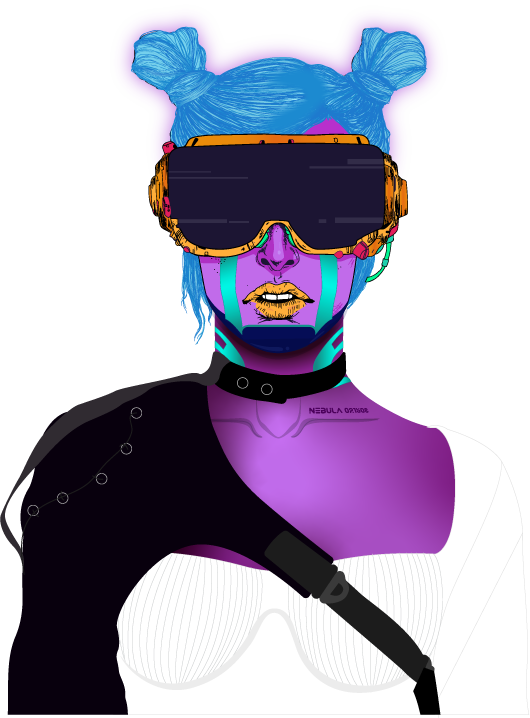 Collaboration is Required
No Solo Heroes Allowed!
We were going to use this space to talk about our agency and what we believe, but WHO REALLY CARES! It's not about us! It's about how we can help YOU make real impact in your industry or market. You are what matters to us. We can't stress that enough. Without collaboration, we will fail in our mission.
It Takes Two, Baby!
Marketing Without Branding Is Dead & Vice Versa
If you want maximum results you need both. You have to create the word, so to speak, before you can spread the gospel. It works in a cycle that looks like this. Branding defines the "why" and establishes the emotional connection. Marketing gets the word out and gets people to go there. Branding keeps them coming back again and again. Do you have your brand and marketing strategy figured out?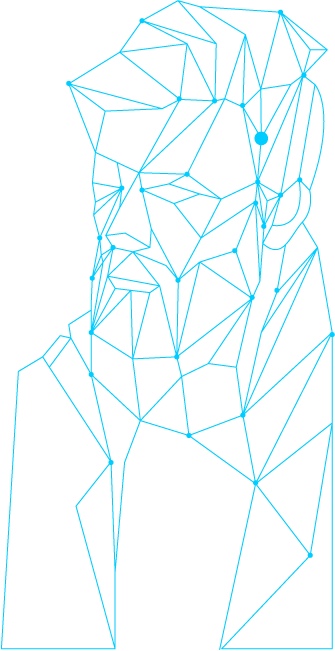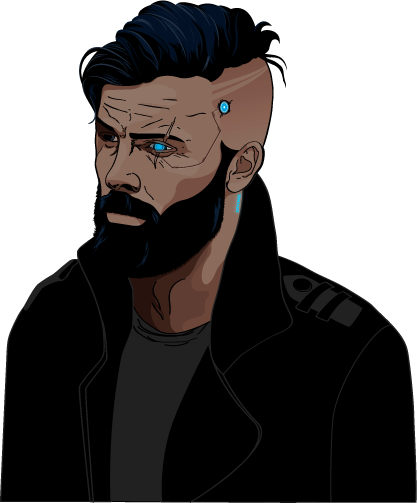 ❮
❯
BRAND CONSULTATION
Step 1 Listen
We will meet together over Zoom or in person and get to know you, your brand, and what problems you are facing. Think of it like meeting with your doctor. You will describe your symptoms (problems/issues) and we will take careful notes.
Step 2 Analyze
We will analyze what we learned from you in our discovery meeting and then conduct research.
Step 3 Diagnose
Sometimes a self-diagnosis is accurate but oftentimes our experience and outside perspective will identify what the real issue.
Step 4 Prescribe
We will prescribe solutions to your problem(s) and give you estimates on time and cost. Then, we'll walk you through next steps and let you decide how you'd like to proceed.
Radical Brands
Brand Success Stories