Accurity Consolidated
Accurity Consolidated
Accurity Consolidated
How we introduced the world to Accurity's new CEO and business model.
Accurity needed to add consistency and production value to their brand in order to expand into the nations biggest markets.

They hired us to solve this problem in part because we are conveniently located where they train new employees. We also travel to other cities to film content for them.

Accurity is now entering new national markets each quarter and growing year to year in size as well as industry influence.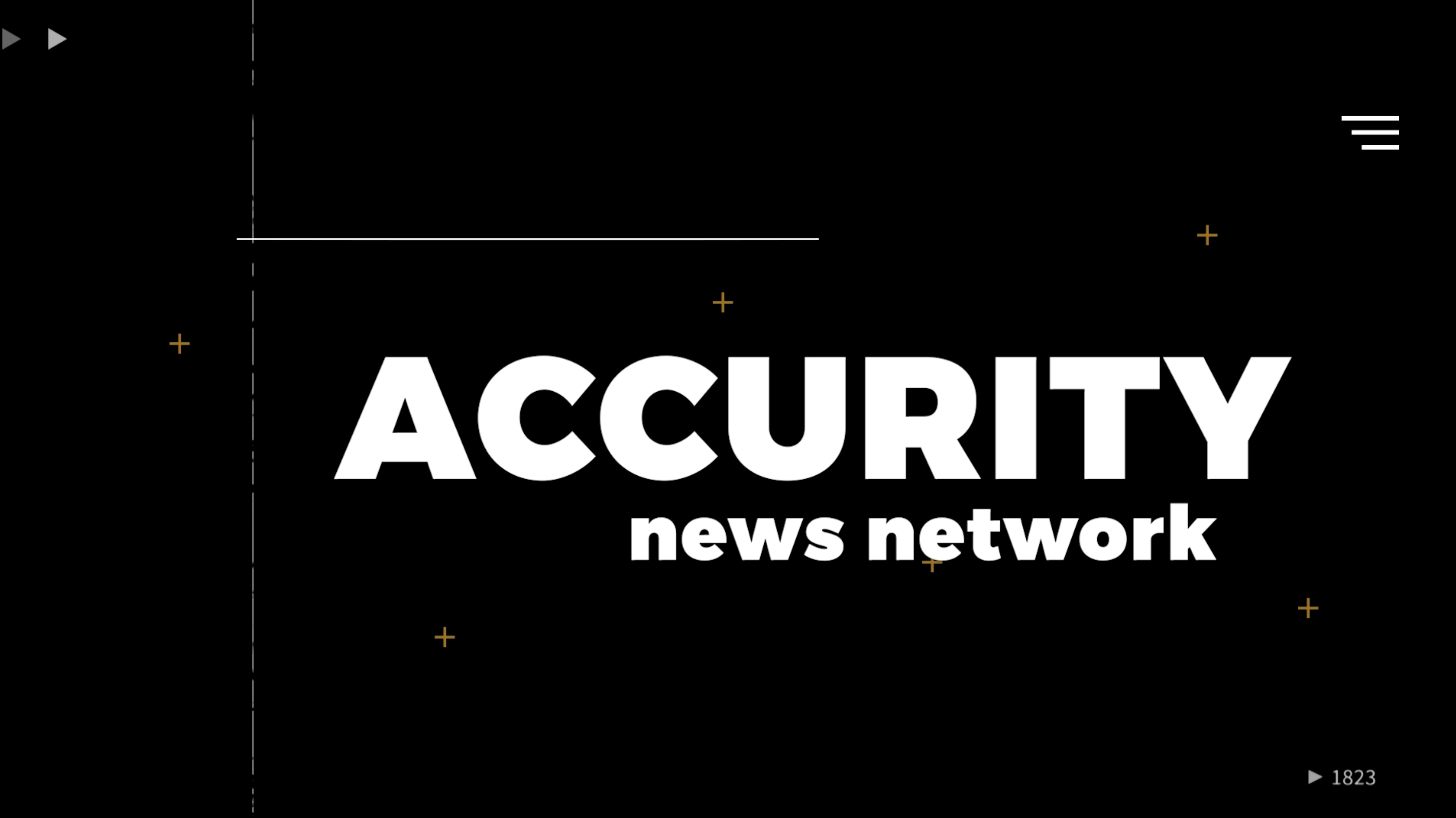 New marketing assets for a new business model.
We created new brand and marketing assets to introduce Accurity's new business model to the public. Accurity is truly an innovator in the appraisal space and the video assets drove that point home.
CREATIVE
Accurity hired Flitch to be their primary creative agency for marketing video production and photography. This has helped their brand become more consistent and raised the production value of their marketing assets.
PHOTOGRAPHY
Accurity hires people from all over the United States. Once hired, they are flown into St George, Utah for a week of training. For this reason, Flitch makes a perfect partner to take their employee headshots while they are in town.
Flitch takes all of their headshots in their photography studio. The advantage of this is all of the headshots have consistent lighting, coloring, background, and style to match the brand. These are used to populate their website with employee headshot photos and also for social media posts.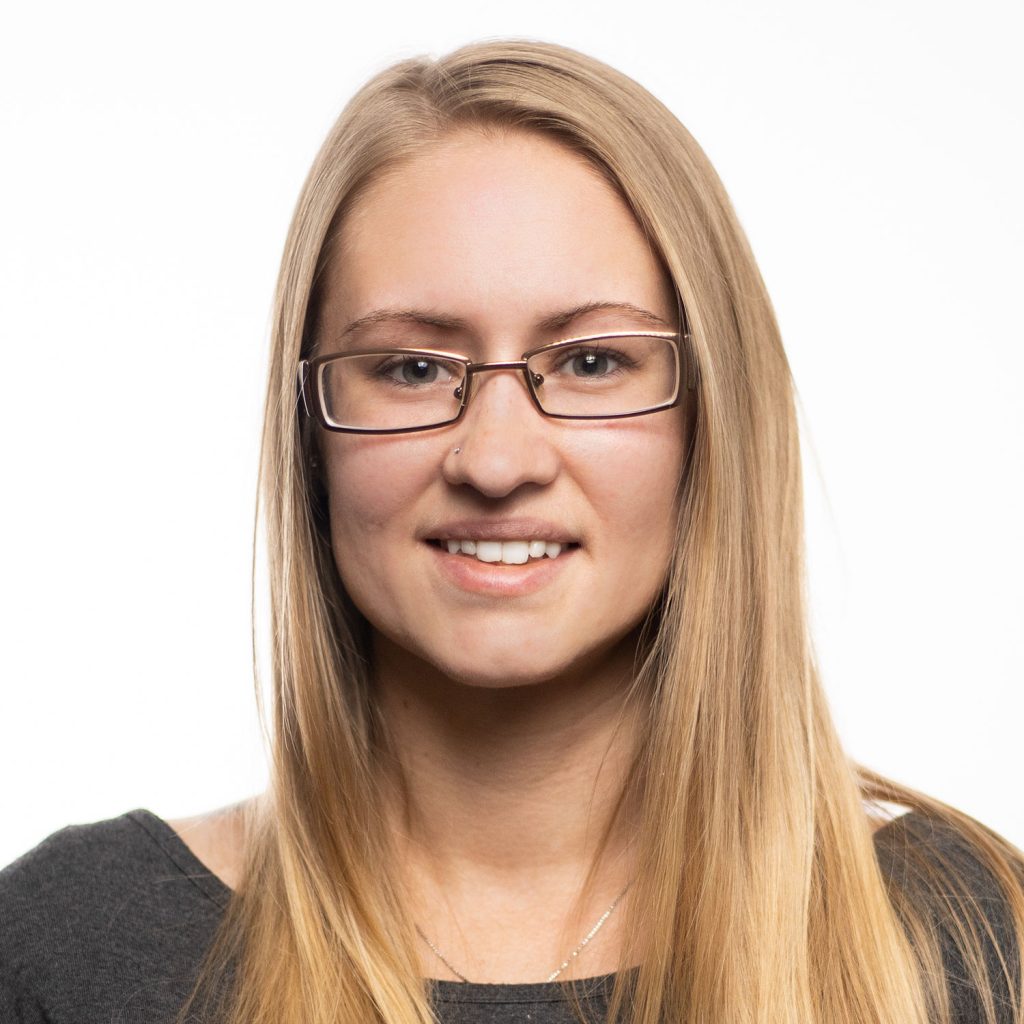 VIDEO
Accurity hired Flitch to create a series of easy to understand internal training videos. We spent several days filming in different homes creating short and long training videos for Appraisers and Site Analysts. The result has been trainees that are brought up to speed much faster. The videos also introduce the new trainees to Accurity's culture.
Flitch traveled to Florida to produce several videos. The main video we produced was to announced their new CEO and what his vision was for the company and for the industry.
We also produced several short recruitment videos to be used for social media marketing. These videos highlighted the amazing lifestyle that employees could expect to have when they work for Accurity. They have a unique way of doing things in their industry and we were able to capture that in this series of short video ads.