Red United States
Red United States
Red United States
Designing an apparel brand for a new generation of Conservatives.
Entering a crowded and competitive industry like apparel requires a meaningful "Zag" to tantalize would be customers into loyal brand zealots. The goal for us was to help create an apparel company that will eventually become a media platform.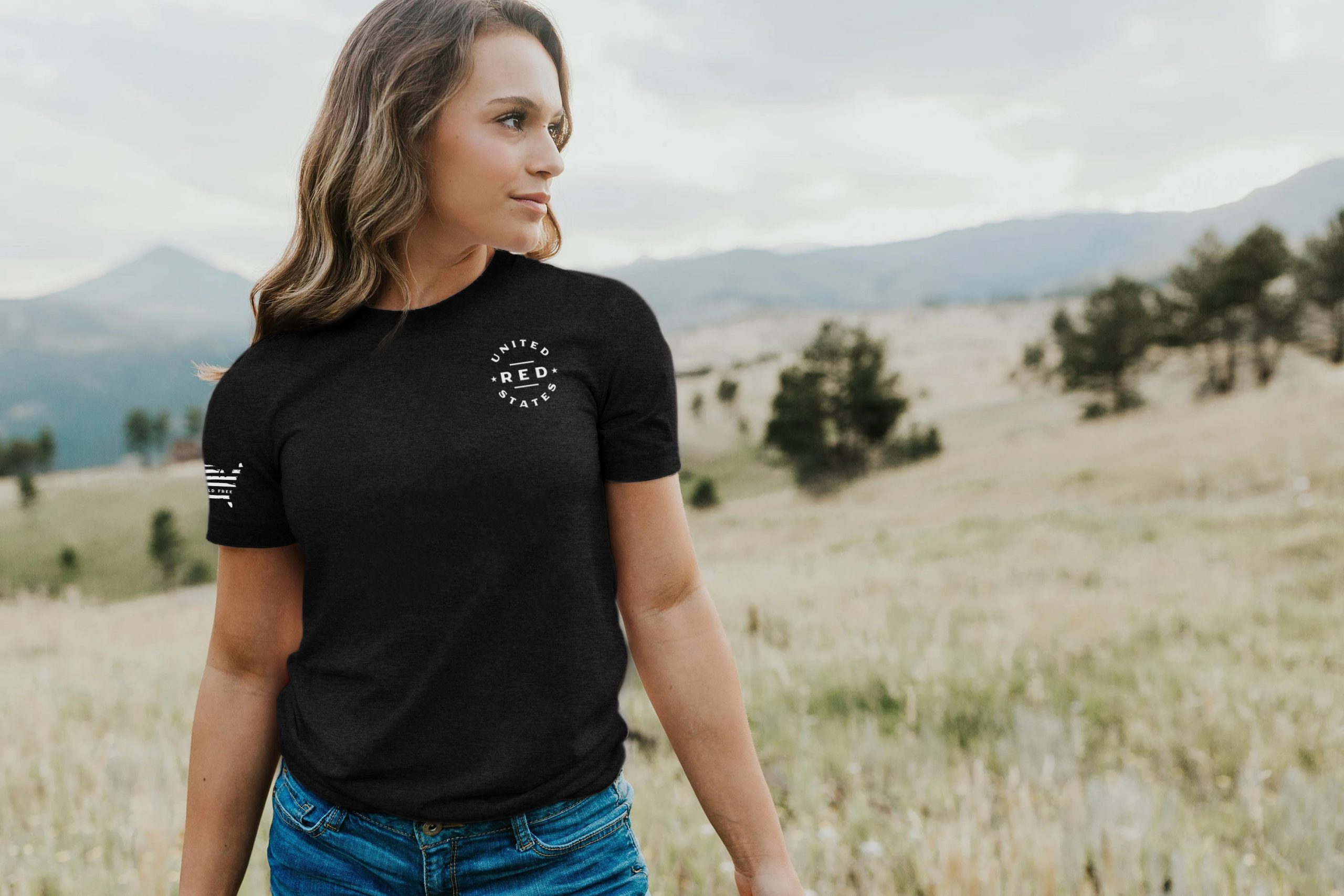 Vanilla design and messaging was not going to make an impact.
We worked with Chris at Red United States to come up with messaging that would excite conservatives to be a part of the brand. Without a strong message, the apparel, no matter how well designed, would still be "just another shirt". We needed to pull at the heart strings of the new conservative with aspirational messaging.
BRAND STRATEGY
Positioning Techie For Life For Victory
PHOTOGRAPHY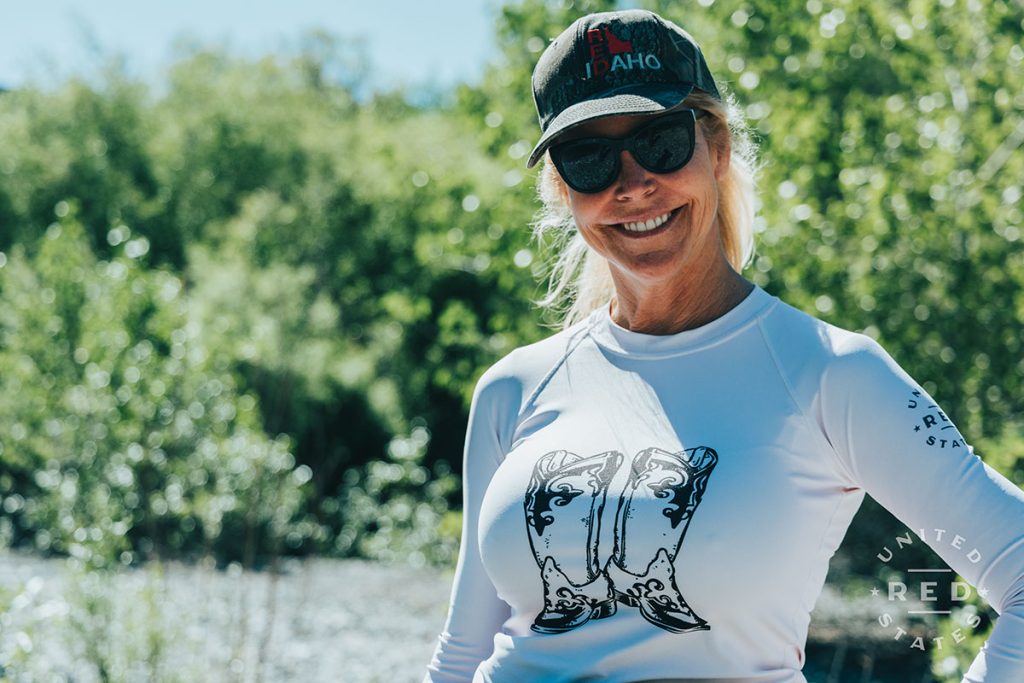 MARKETING
Using Our Collective Brainpower