HüGA HOME
HüGA HOME
HüGA HOME
TIME FOR YOUR NEXT STEP
HüGA home came to us in need of an entirely new brand identity. They were making the transition from working exclusively under one developer's brand name to being independent and working with developers they choose. We created a sophisticated new brand identity that helped them attract builders and clients of multi-million dollar properties.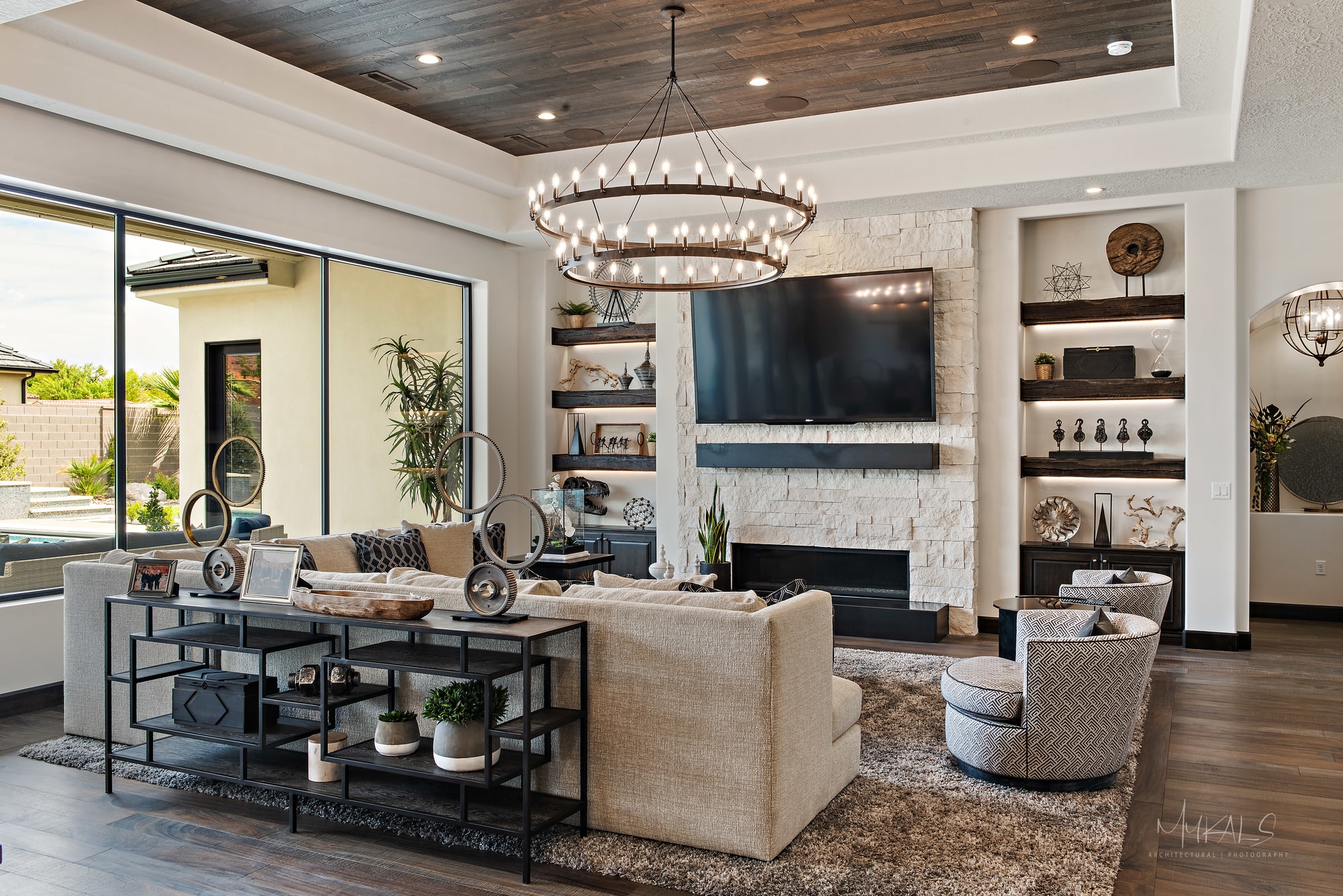 We helped them create more profit from the same amount of work.
The crew at the newly formed HüGA Home were already busy with jobs. The goal was not to increase busyness, but to increase profits while maintaining the same amount of work for each employee. Their work was already amazing, so it was a matter of positioning the brand as THE go-to option in their region for up-scale interior design services.
BRAND STRATEGY
Positioning HüGA For Victory
Flitch's brand strategy team went through their "Only Brand" base process with HüGA. From this they learned that HüGA was the only Interior Design company that works through the entire building process with clients. The new branding has been effective in attracting desirable high dollar clients. HüGA moved into a new, larger building and continues to hire new staff to accommodate the growth.
CREATIVE
HüGA Home was a new brand for an experienced Interior Design team. They sought out the services of Flitch to create a new brand.
PHOTOGRAPHY
We took photos of the housing designs they created.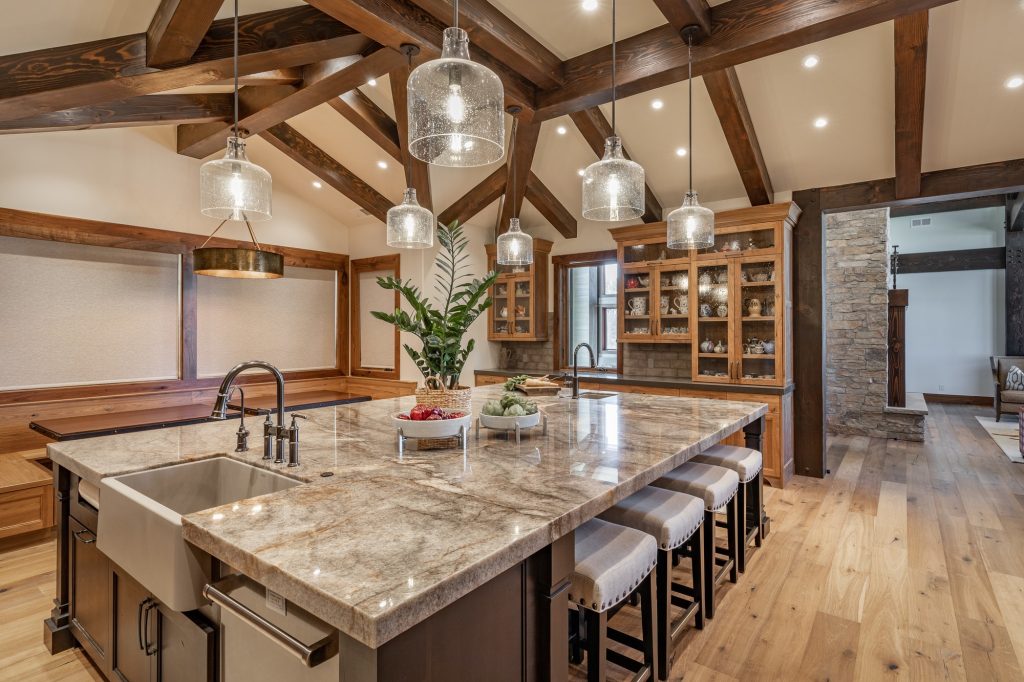 WEB
Flitch designed, programmed, implemented, and did SEO work for HüGA's new website. Working hand-in-hand with HüGA, Flitch created a wireframe, which evolved into the design, and after approval transformed into a working development site. Development of the website was done using Workpress as the base content management system which included a custom theme, plugins, and functionality. After the coding was complete, we moved the site live and started implementing search engine optimization (SEO).
MARKETING
Using Our Collective Brainpower