Wild Style
Wild Style
Wild Style
Pools & Spas
Located in St. George Utah, we design pools based around you, the owner. This means that you will get an appealing, user-friendly, efficient and high-quality pool that is easy to maintain. We build pools right the first time.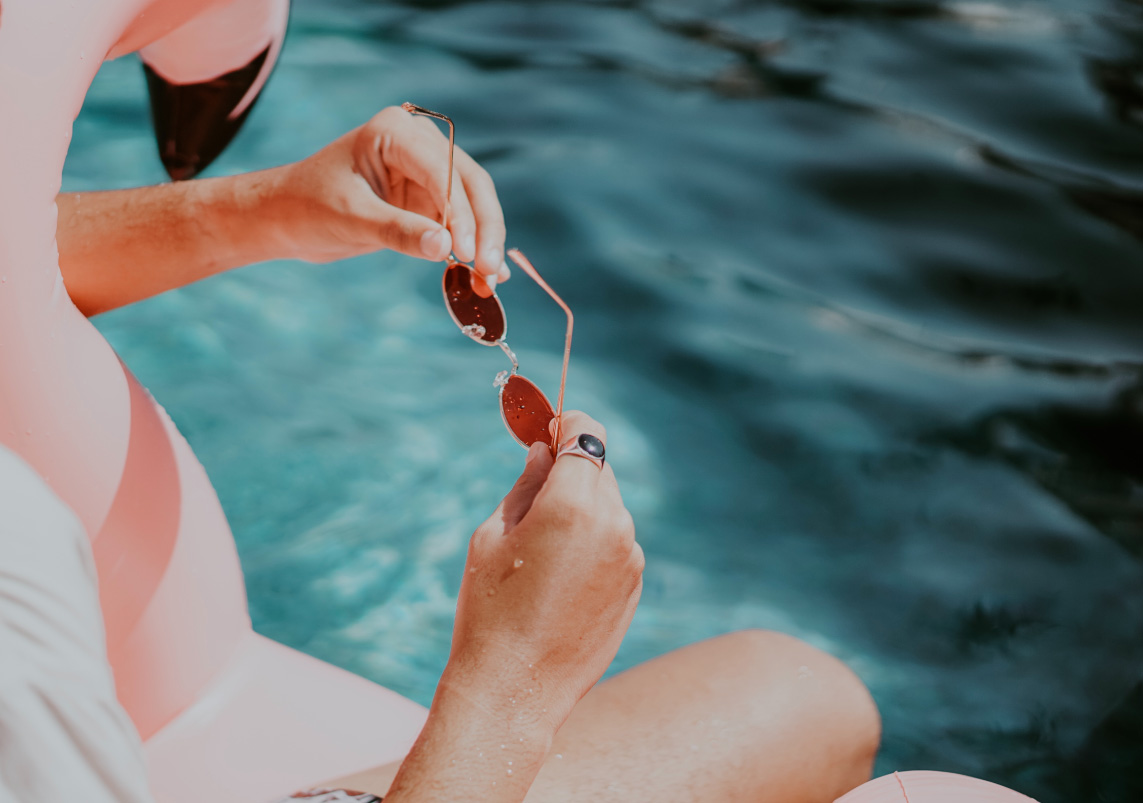 We Create beautiful pools for awesome people.
With over 60 years in the pool industry, our team knows what it takes to create beautiful, long-lasting pools. The only thing that lasts as long as our pools are the relationships we've built with our customers. We value personal relationships over a dollar amount. Designing and building pools isn't a quick process, so our team becomes like a temporary family. We are with you from design to your first cannonball.
POOL PHOTOGRAPHY
We produced high-end pool and spa photography for them to use in their brand and marketing efforts. The photos were used in print and online marketing.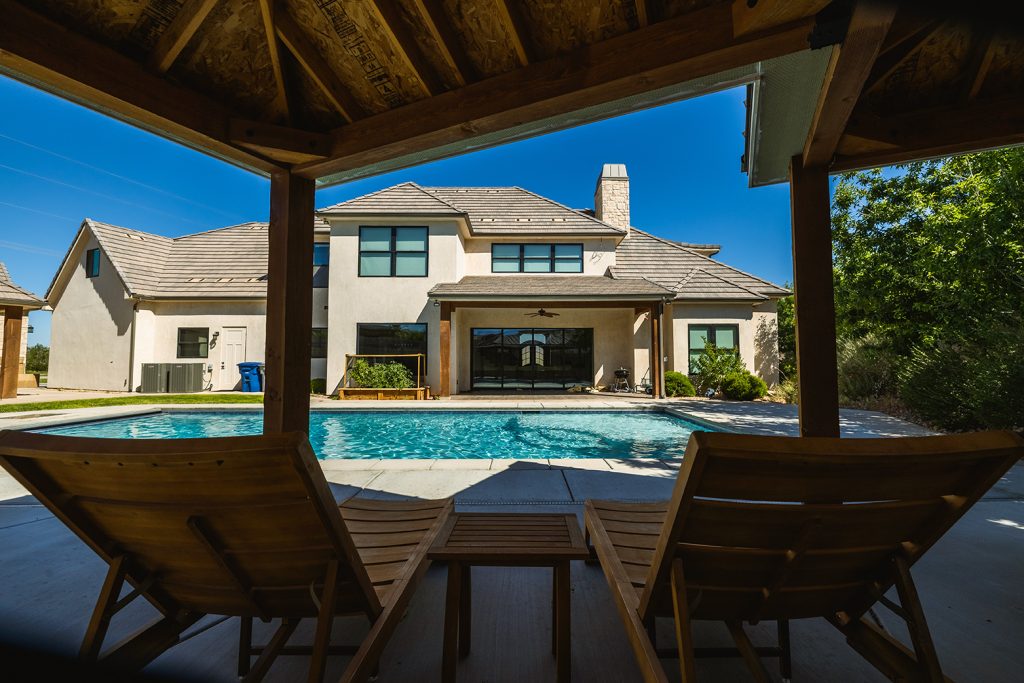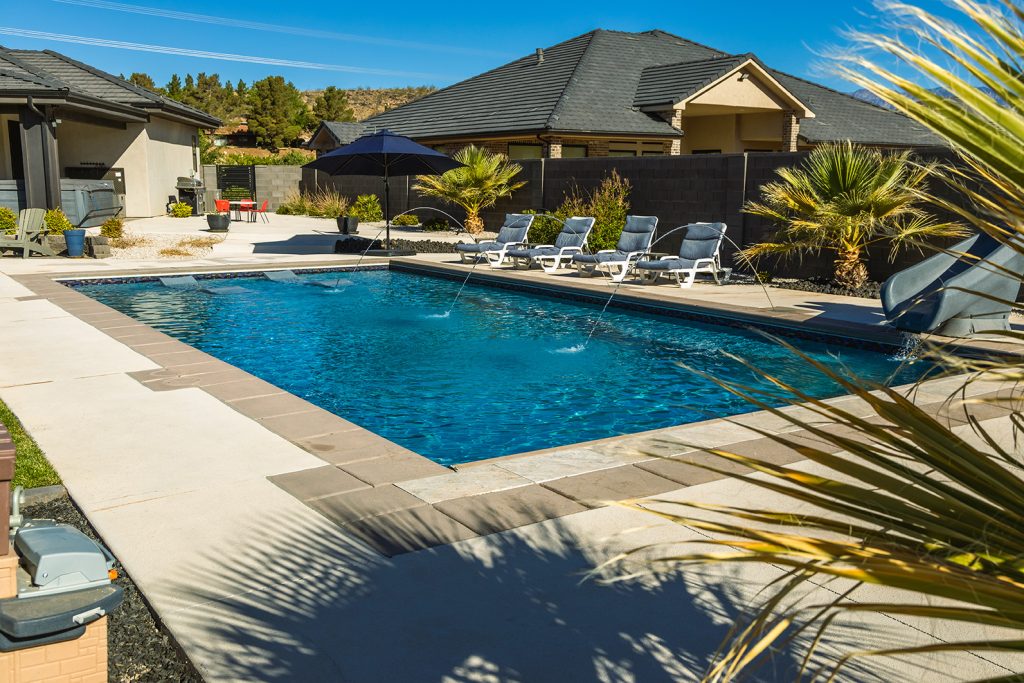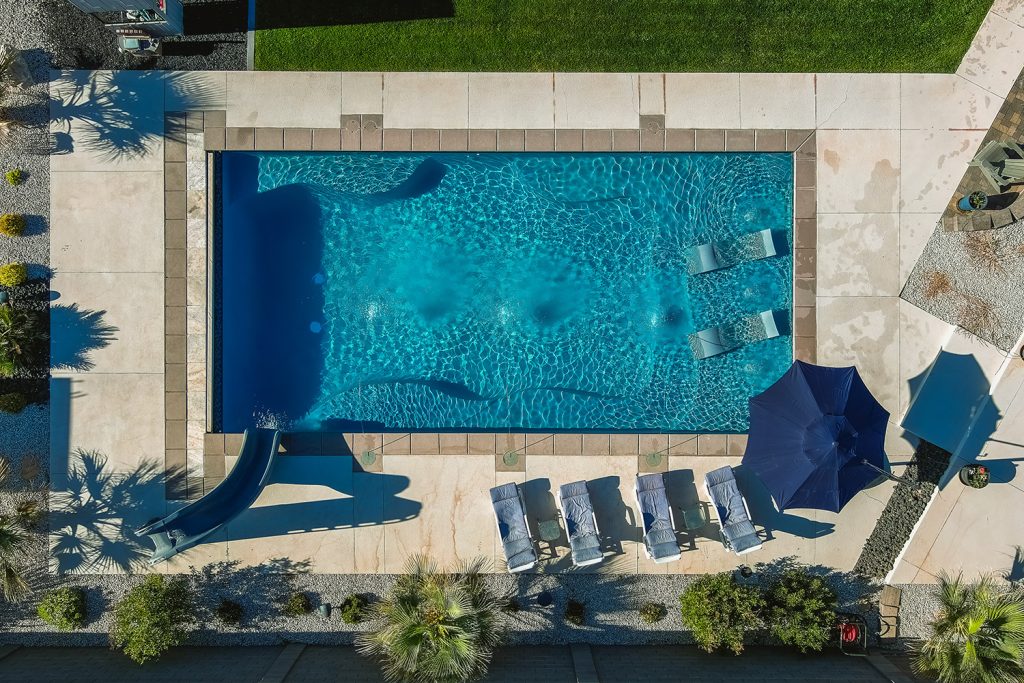 WEB
Flitch designed, programmed, implemented, and did on-site SEO work for Wild Style's new website. Working hand-in-hand with Wild Style, Flitch created a wireframe, which evolved into the design, and after approval transformed into a working development site. Development of the website was done using WordPress as the base content management system which included a custom theme, plugins, and functionality. One feature included a client and admin login to track the progress of your pool. After the coding was complete, we moved the site live and implemented base on-site search engine optimization (SEO).