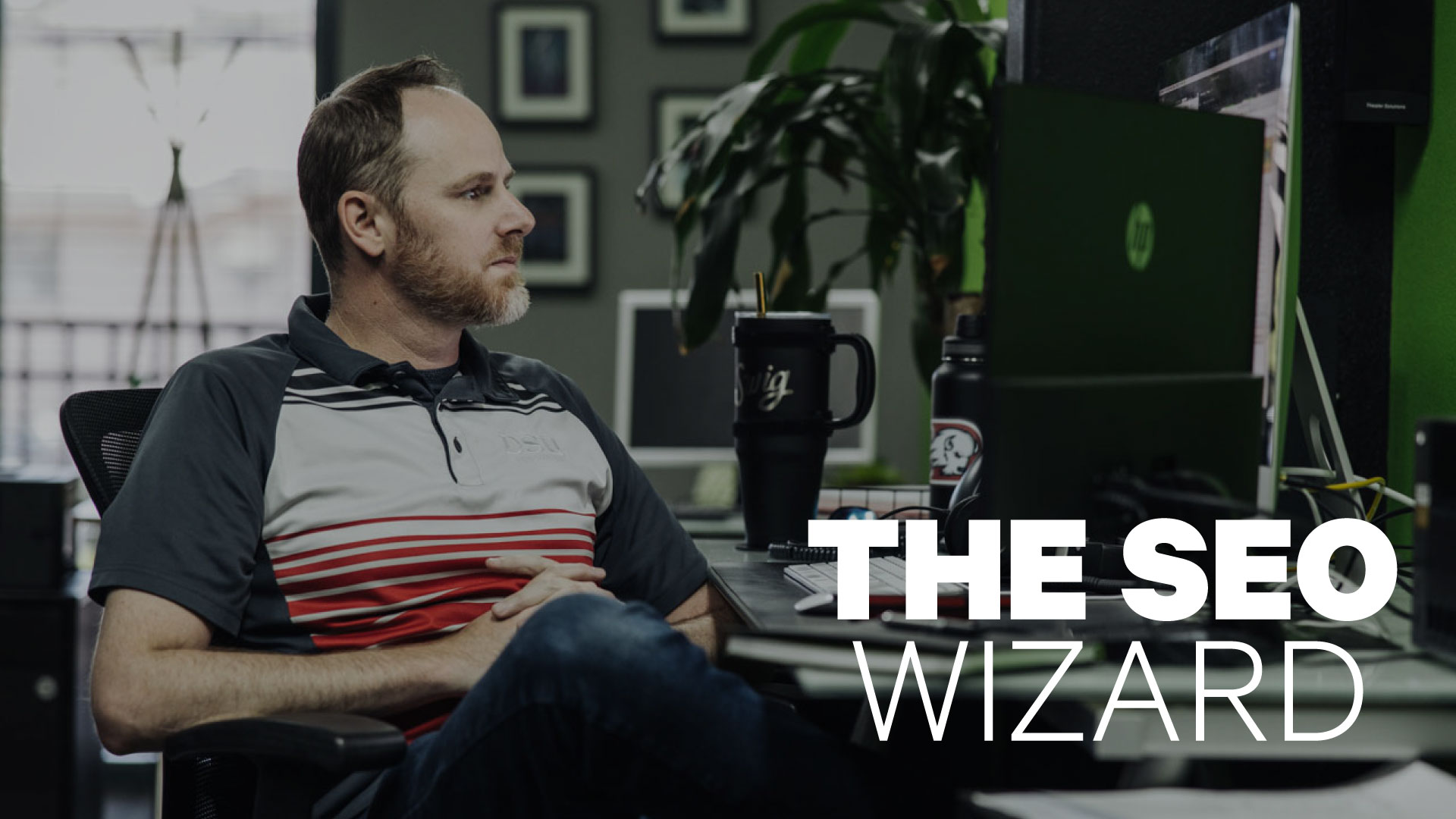 What is Search Engine Optimization (SEO)?
Search Engine Optimization (SEO) is the process of coding and optimizing a website to improve its ranking in search engine results pages (SERPs). It is not as simple as the list below, but here are some ways to improve your SEO. Help get you on your way to ranking higher in the search engines:
Tips to Improve your SEO
Conduct keyword research: Identify the keywords and phrases that your target audience is searching for and include them in your website's content and meta tags.
Optimize title tags and meta descriptions: These tags provide search engines with information about your website and should include keywords and a compelling description.
Use header tags correctly: Use header tags (H1, H2, etc.) to organize your content and make it easier for search engines to understand the structure of your website.
Optimize images: Use descriptive file names and alt tags for images, to make it easier for search engines to understand the context of the image.
Build backlinks: Backlinks from other websites to your website can improve your website's visibility and search engine ranking.
Use internal linking: Use internal linking to help search engines understand the structure of your website and how your pages are related.
Improve website speed and mobile optimization: fast loading website and mobile-friendly website will help improve your website's ranking.
Use structured data: Use structured data to help search engines understand the type of content on your website, and to make it eligible for rich snippets in SERPs.
Create high-quality content: High-quality, relevant, and informative content will attract visitors and improve the credibility of your website.
Monitor your progress: Use tools such as Google Analytics to track your website's performance and make adjustments as needed.
It's important to note that SEO is a long-term process and it may take time before you see the results. Also, following the best practices set by search engines such as Google is essential to avoid penalties.
How Can Flitch Help?
Here at Flitch, we have recently launched a new website. We've been working to streamline our SEO and get back to ranking where we want to rank. Some resources that we have used include:
Resources
Process
These are just a few of the tools we use to help your site reach its full potential. Search engine rankings are not a process that happens overnight. It takes time, research, and constant monitoring/tweaking in order to for your website to reach the #1 position. These resources only scrape the surface of Google's algorithm. An algorithm that is changing constantly needs eyes on the changes to maintain your position on Google.
Flitch will make sure your website is coded properly. Using tips and tools outlined above where and when they are supposed to be used. Connect your website with the resources needed to get submitted into the search engines and begin your climb to the top spot. We will help you identify the keywords you will want to focus on. Optimize your images and content to match what the search engines are looking for and make your website run smoothly and fast.
Identifying the right keywords and target audience might prove to be harder than you think. Most people will choose too generic keywords to focus on and/or too broad of an area as their target audience. As an example, if you run a graphic design business, it would be easy to choose "graphic design" as your main keyword. However, "graphic design" is a keyword that will cost you money and lead to little return. It might better shoot your business to choose a keyword more specific to reach the clientele you need. Instead of using "graphic design", you might want to choose a specific type of graphic design focusing on a location. An example might be, grunge graphic design in southern Utah.
Flitch will help you identify your niche, and keywords to help you build for success. We will help you focus in on locations that will help your business grow the most in SEO.